On the topic of the Sexiest Web Series on MX Player, rom-coms and erotic TV shows are everywhere these days, irrespective of their quality and the overall presentation. So, picking the right one to watch can always be and will be a tough task to get through, and therefore, here we are doing the leg work and finding the right stuff for you guys to watch. Here are the most Sexiest Web Series on MX Player you should not miss watching.
---
7. Hello Mini
Hello Mini, a thriller drama, revolves around Rivanah, who lives alone in Mumbai and has the perfect life from loving parents to a dear boyfriend and a decent job. But things turn upside down when she finds out that someone is watching her every move and trying to get control over her life. At first, she thinks it's a secret admirer, but things quickly go haywire.
---
6. Bekaaboo
Preview Only: Kiyaan Roy's bestselling erotica novel offers him a lavish life that seems like a dream. However, the darkest corners of his heart desire a different kind of satisfaction that comes with pain. One of the Sexiest Web Series on MX Player.
---
5. Dev DD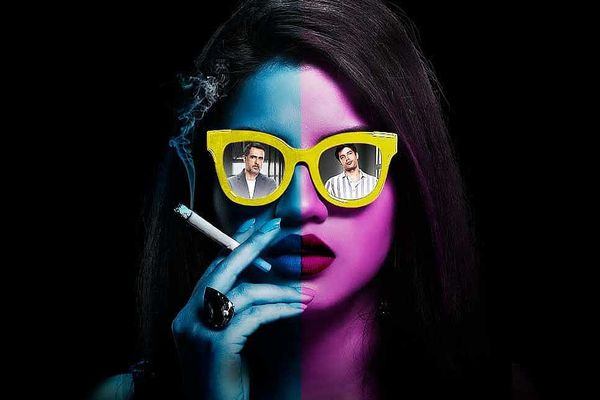 Preview Only: In this new spin to the classic Devdas franchise, Devdas, now a woman playing the title role, gets hotter with emotion, drama, and a ton of alcohol. The story follows the story of Devika as she falls in and out of love, lust, and betrayal to get a taste of the wild side.
---
4. Ragini MMS Returns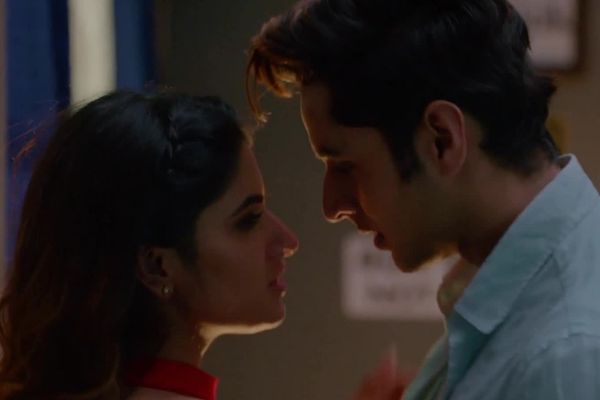 Preview Only: A spin-off TV series in the Ragini MMS franchise, Returns revolves around our titular character when she joins a new college and gets overwhelmed with horrors lurking in every corner.
---
3. Ratri Ke Yatri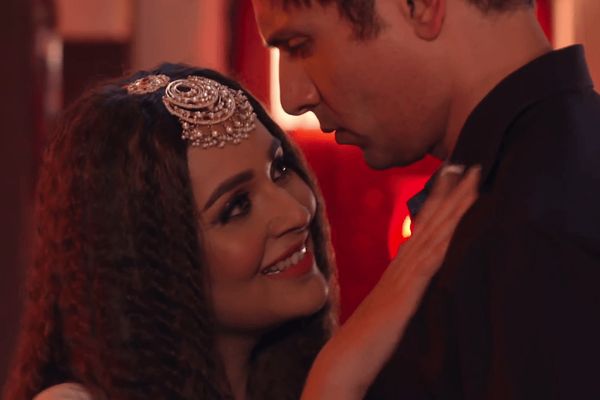 Preview Only: Ratri Ke Yatri on MX Player, an anthology that details five different and thought-provoking stories set in red-light areas. Each narrative observes a character leading a rough life and seeking something – love, bodily pleasures, refuge, or just closure. One of the Sexiest Web Series on MX Player.
---
2. Dangerous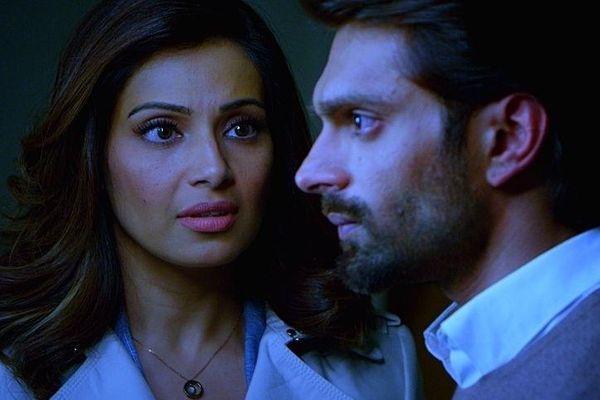 Preview Only: Dangerous, starring the real-life couple Karan Singh Grover and Bipasha Basu, revolves around Aditya Dhanraj, an entrepreneur who learns that his wife Diya has gone missing. He sets out to find his partner with the help of the police, only to find out that his ex-girlfriend Neha will be handling his case.
---
1. Mastram
Mastram, a super-hit erotic drama on MX Player, stars Anshuman Jha in the lead role in which he plays an adult-novel writer as he recounts the sexual adventures he had in his yesteryears. With new steamy scenes spread across almost every episode, this series is a fun time, and watch out for the second episode featuring the teacher. One of the Sexiest Web Series on MX Player.
---