On the topic of Best Tamil Movies on MX Player, India's favorite free-to-watch streaming service contain a wide range of Kollywood titles from recent hits like Ratsasan and many classics Panchathanthiram, and many more. So it's safe to say that there are a ton of decent films that are worth your time and energy this week. So, from Enthiran to Mankatha, here are the Best Tamil Movies on MX Player, you should not miss watching.
---
12. Soodhu Kavvum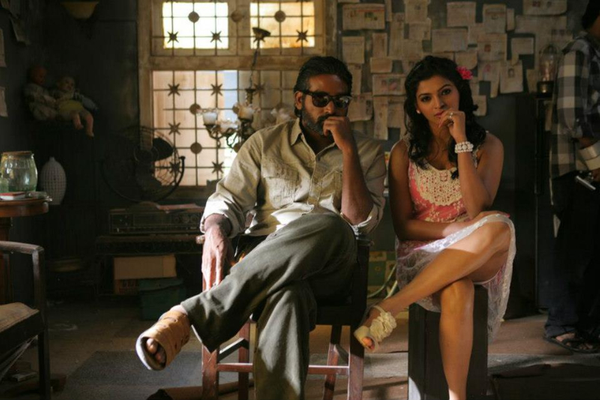 Starring – Vijay Sethupathi, Bobby Simha
Director – Nalan Kumarasamy
Genre – Black Comedy
Soodhu Kavvum, starring Vijay Sethupathi in the primary role and Bobby Simha and Ashok Selvan as the supporting cast, is a black comedy with a well-structured plot, decently written screenplay, and excellent execution. this film deserves all the critical acclaim it received because it doesn't try to entertain the audience with generic commercial elements.
---
11. Singam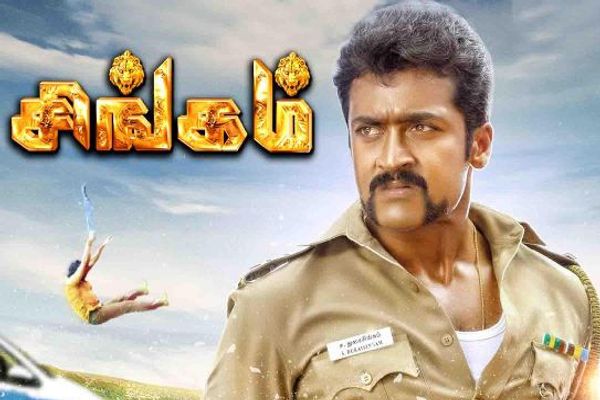 Starring – Suriya & Prakash Raj
Director – Hari
Genre – Action
One of the best commercial movies Suriya ever did in his career, Singam narrates a simple story of a dynamic cop going after a relentless gangster. Director Hari structures a very charismatic protagonist in Duraisingam and blends in the commercial elements to tell a decent story. One of the Best Tamil Movies on MX Player.
---
10. Yaaradi Nee Mohini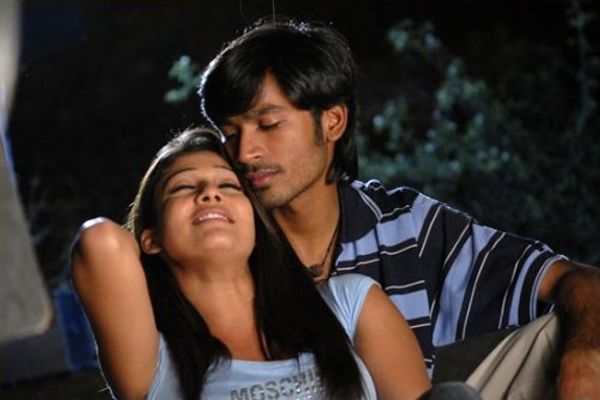 Starring – Dhanush & Nayanthara
Director – Mithran Jawahar
Genre – Drama
A family drama filled with emotions and humor, Yaaradi Nee Mohini with Dhanush and Nayanthara in the lead roles is a must-watch. With Yuvan's mesmerizing music, this movie displays the nuisances between love and friendship beautifully. And the change of the narrative from a corporate world to a rural family backdrop makes it even more entertaining.
---
9. Pichaikaran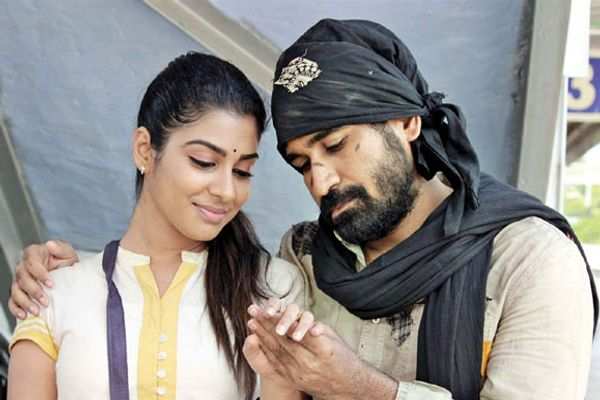 Starring – Vijay Anthony & Satna Titus
Director – Sasi
Genre – Drama
Preview Only: A wealthy bureaucrat's mother becomes unconscious after she meets with an accident, and the medics are unable to cure her. But, a priest promises him that she would recover if he lives a beggar's life.
---
8. Enthiran
Starring – Rajinikanth & Aishwarya Rai
Director – Sasi
Genre – Drama
Enthiran, with Rajinikanth in the lead role, set the standard so high that no one was able to even come near it for a decade, and Shankar himself had to come up with 2.0 to top his previous best. The high technical expertise, computer animations on par with Hollywood, Rajini's energy, and Director Shankar's unimaginable vision made Enthiran one of the finest sci-fi films. One of the Best Tamil Movies on MX Player.
---
7. Ghilli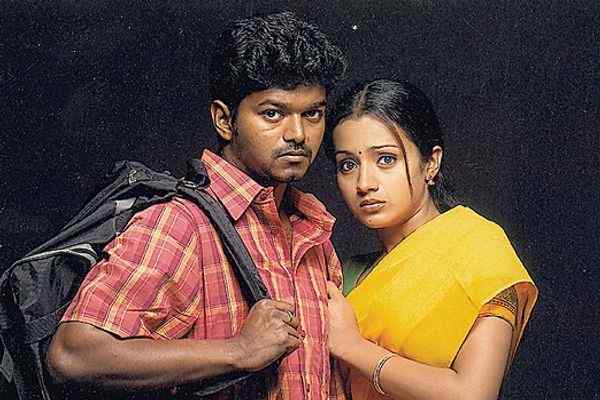 Starring – Vijay & Trisha Krishnan
Director – Dharani
Genre – Sports
Preview Only: An official remake of Mahesh Babu's super-hit Telugu film Okkadu, Ghilli tells the story of Velu, a Kabaddi player, who is in Madurai to participate in a competition. Subsequently, when he randomly rescues Dhanalakshmi from Muthupandi, a powerful man keen on marrying the girl against her wishes, all hell breaks loose.
---
6. Ayan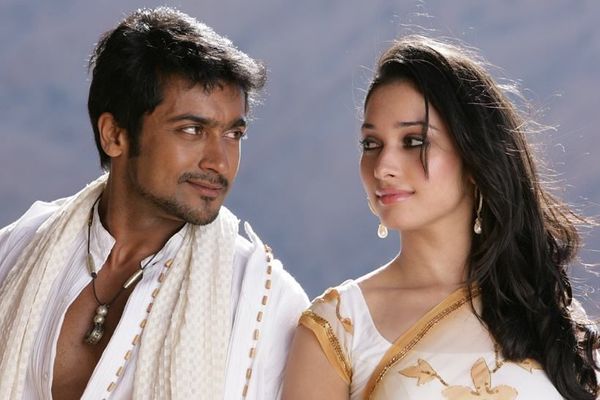 Starring – Suriya & Tamannaah
Director – K. V. Anand
Genre – Drama
[This movie is also feat. in our 'Best Movies of Surya' list]
Directed by K.V. Anand, Ayan works principally because of its well-written screenplay and decent pacing. The romantic angle between the lead stars Surya and Tamannaah, and the remaining story strengthens the main crux of the film. With Harris Jayaraj's soothing music, Ayan is a compelling film and one of the Best Tamil Movies on MX Player.
---
5. Chandramukhi
Starring – Rajinikanth & Jyotika
Director – P. Vasu
Genre – Horror
Preview Only: An NRI and his wife choose to stay in his parental house, paying no heed to the warnings about ghosts. Soon obscure occurrences cause him to call a psychiatrist to help solve the mystery.
---
4. Anniyan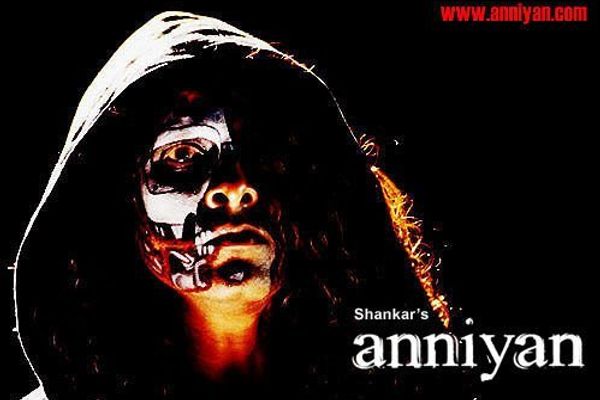 Starring – Vikram, Prakash Raj & Sada
Director – Shankar
Genre – Drama
Anniyan, directed by Shankar, was notoriously popular due to the concept of split personality, where Vikram got a golden opportunity to score with three characters Ambi, Anniyan, and Remo, in a single movie. The social concern of the film, coupled with the significant play of the characters made Anniyan one of the Best Tamil Movies on MX Player and the 2000s.
---
3. Mankatha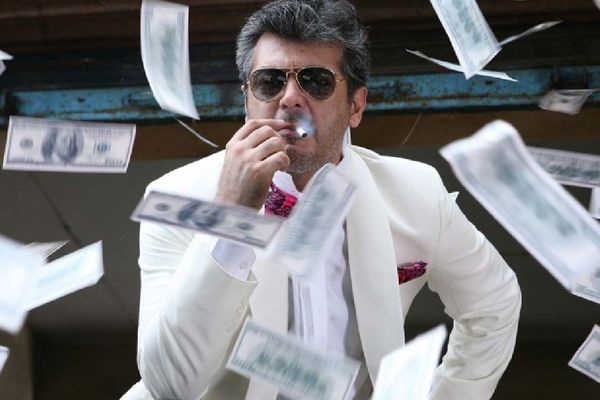 Starring – Ajith Kumar & Arjun Sarja
Director – Venkat Prabhu
Genre – Heist-Thriller
Mankatha, a Venkat Prabhu game, explores how a frantic team steered by Vinayak Mahadev (Ajith Kumar) manages to steal a ton of money, and the implications they faced during this heist is explained in a 160-minute heist thriller. Packed with several twists and turns, Ajith's trendsetting salt and pepper look and effective background by Yuvan Shakar Raja score make this film one of the Best Tamil Movies on MX Player.
---
2. Dharma Durai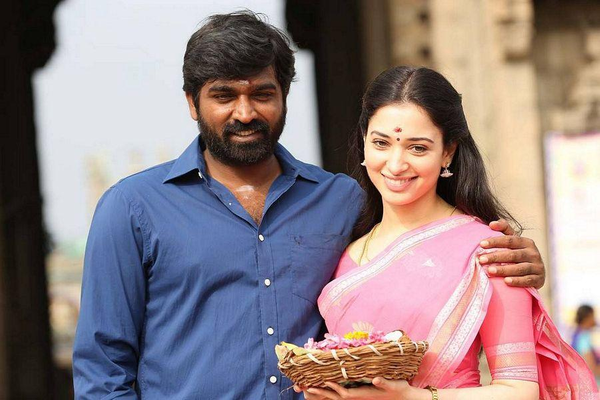 Starring – Vijay Sethupathi, Tamannaah
Director – Seenu Ramasamy
Genre – Drama
Dharma Durai follows the story of a village doctor who turns alcoholic after his brothers create chaos in his love life, and Sethupathi plays the titular role, Dharma Durai. With a conventional plot, this movie impresses when it comes to the screenplay, emotional elements, and execution and will remain one of the best movies in Sethupathi's career.
---
1. Ratsasan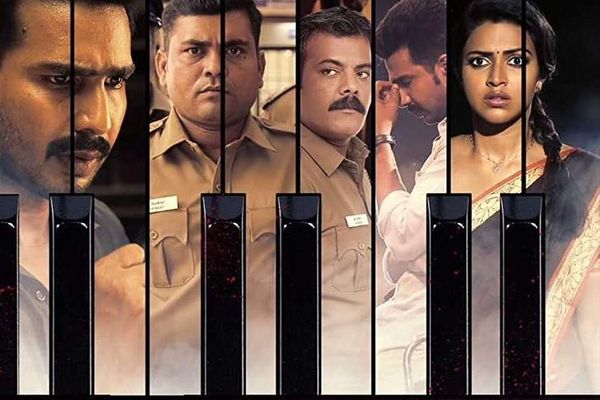 Starring – Vishu Vishal & Amala Paul
Director – Ram Kumar
Genre – Thriller
Directed by Ram Kumar, Ratsasan revolves around the strange missing claims of a series of women. When it comes to the story and the writing efforts, there are sequences where Ram, the director, cleverly cheats the audience, and there are also a few scenes that would make you scream-out-loud the entire time. The well-written story and having a remarkable antagonist character make Ratsasan a must-watch thriller and one of the Best Tamil Movies on MX Player.
---